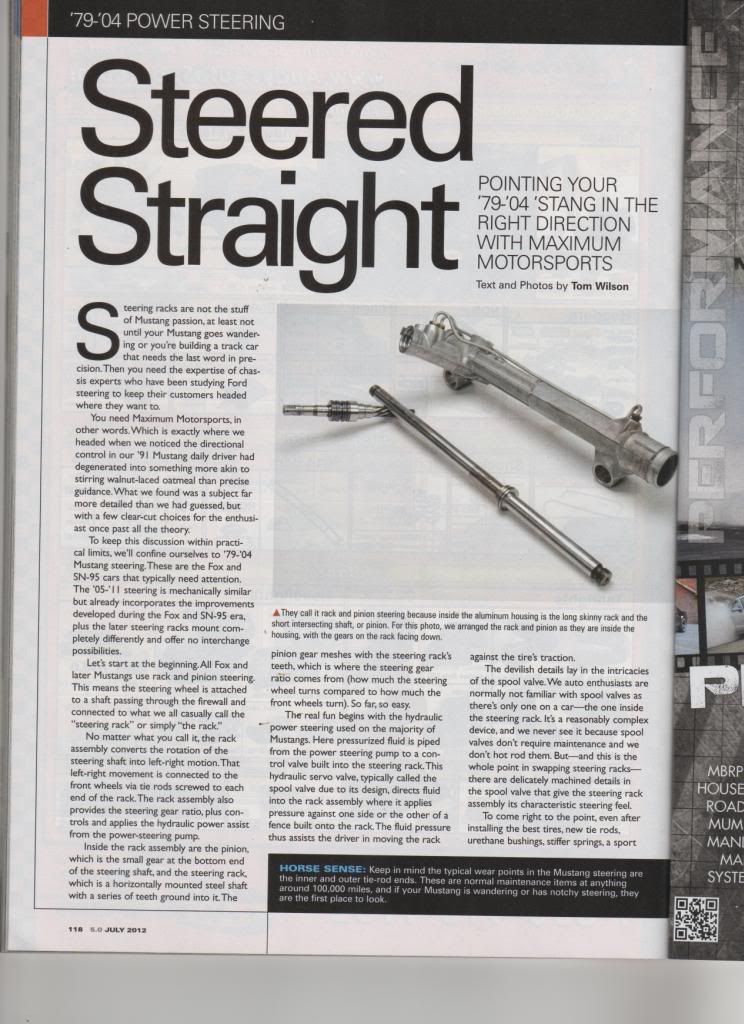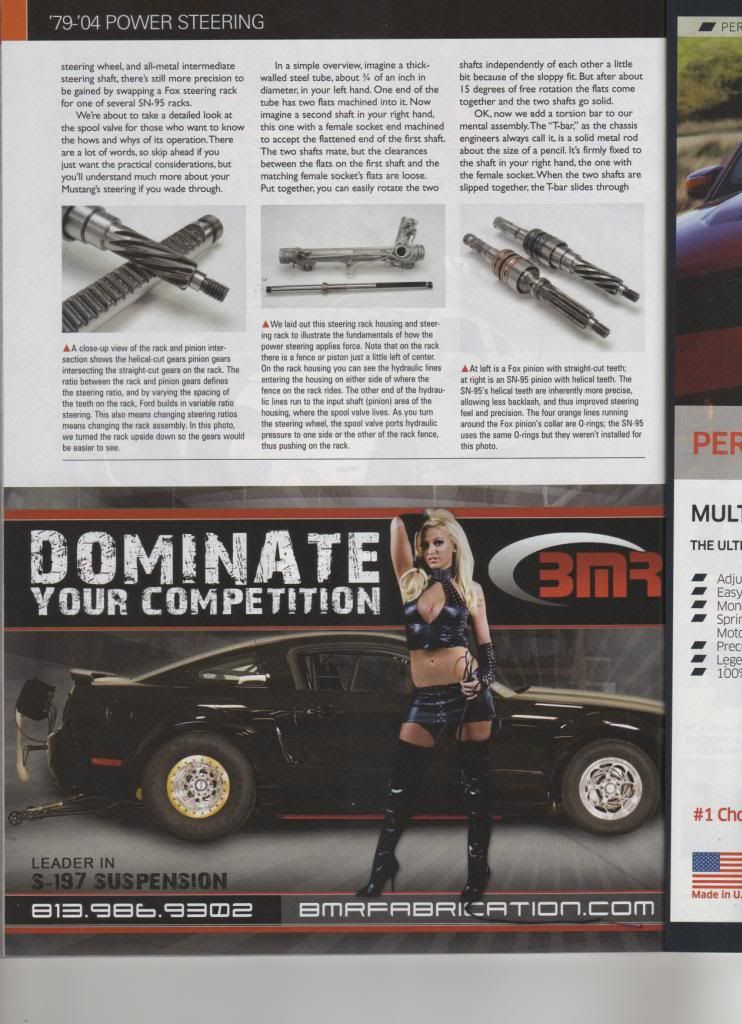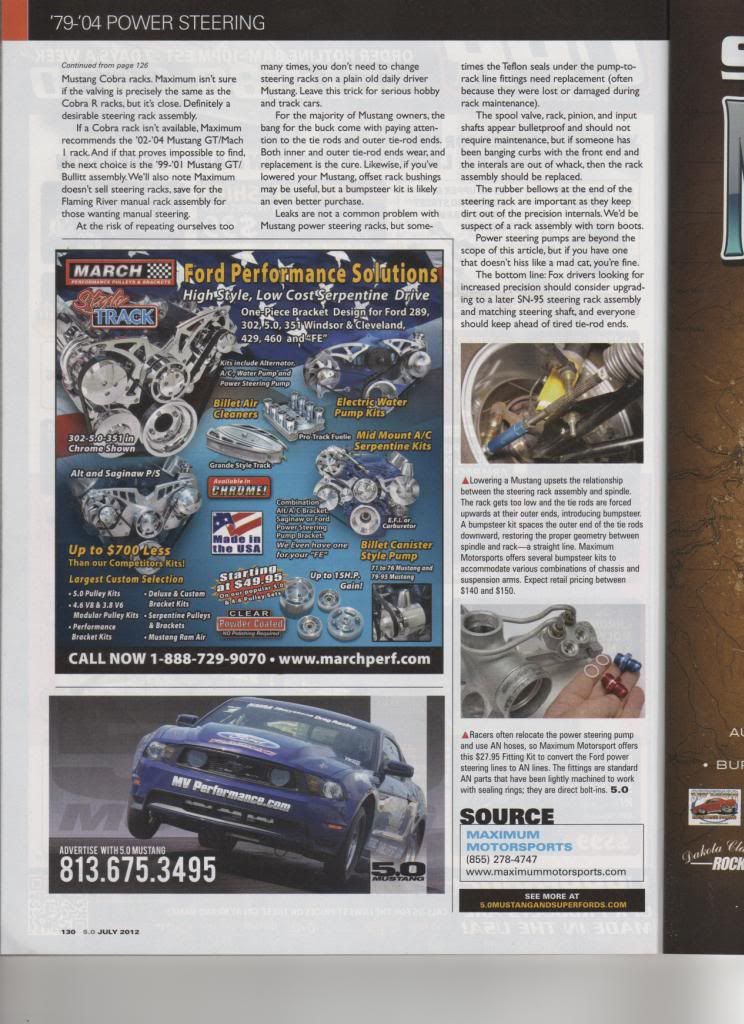 If you use a 94+ rack on a car with fox length control arms you have to either make the 94+ inner tie rod ends 1" shorter or change the inner and outer tie rods to fox body ones. The threads on a fox are SAE and on a 94+ are metric.
Another great link....
MM FAQ Article
Edited by renths50, 04 March 2013 - 10:32 PM.